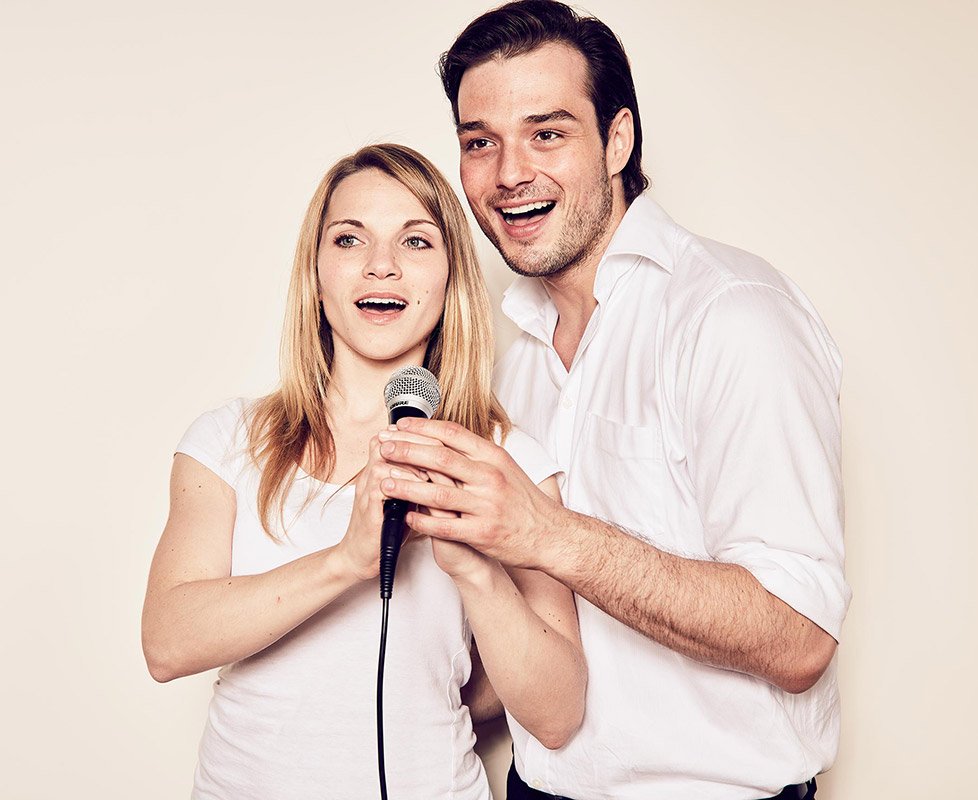 Gerrit Wohlt, M.D.
For 15 years now, Dr. Gerrit Wohlt has been medical director of one of the most renowned centers for voice medicine and voice surgery in Europe, with two locations in the music metropolises of Berlin and Vienna. The medical treatment of all disorders of the singing and speaking voice as well as his personalized care of performing artists are rendered according to the highest international standards.
Dr. Wohlt, specialist in Otolaryngology and Phoniatrics, is himself a trained singer and singing teacher. Alongside his medical management of the professional singing voice, his area of special clinical focus is on the field of voice-improving surgery, also referred to as phonosurgery.
Dr. Wohlt ranks internationally as one of the most distinguished voice surgeons, especially known for his treatment of singers and actors. World stars of opera, pop and the entertainment industry let Dr. Wohlt surgically manage their voices and rejuvenate their singing. The postoperative rehabilitation of the singing voice constitutes one of Dr. Wohlt's specially designed therapeutic concepts.
Beyond this, he spent many years establishing an international center of excellence for the surgical care of patients with unilateral vocal cord paralysis.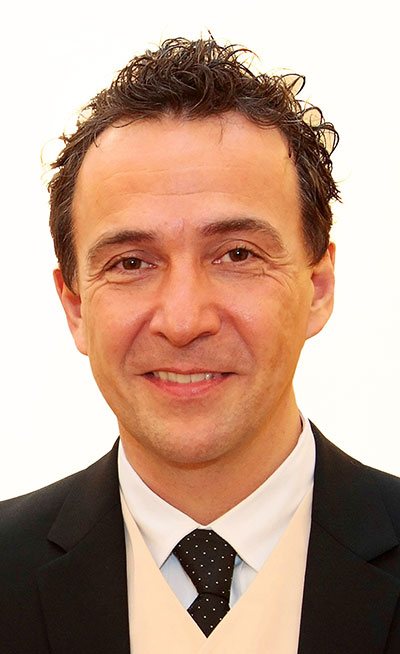 The 3 pillars of voice medicine practiced by Dr. Wohlt
Dr. Wohlt's work in voice medicine has evolved over the past 20 years into three areas of competence. Despite the high degree of specialization in the management of voice and laryngeal pathologies, his personal commitment is to a holistic approach towards each patient as an individual.

International Center of Excellence for Vocal Cord Paralysis in Berlin | Vienna
For over 15 years, Dr. Wohlt has played a leading role in the surgical treatment of patients with vocal cord paralysis. Now, he has bundled the experience gathered in many hundreds of surgeries into one international center, with locations in Berlin and Vienna, that feature a core competence in vocal cord paralysis.
The operative method preferred by Dr. Wohlt for unilateral vocal cord paralysis is augmentation with autologous fat tissue. This intervention is performed by making a small skin incision near the belly button, harvesting fat from there and injecting the fat directly into the paralyzed vocal cord. This 45-minute outpatient procedure usually delivers outstanding voice-related results. Many years of follow-up in a large patient population underpin the sustainability of the method. ...more

Voice Lift (Anti-Aging Voice Surgery)
Over the course of their lifetimes, peoples' voices change as a natural function of aging. In some people, this is particularly noticeable because their vocal musculature undergoes significant atrophy. Even in such cases, the patient's desire for a vibrant and resonant voice can be fulfilled. For many years, Dr. Wohlt has been applying this method of anti-aging voice surgery—long-established in routine practice in the USA. This involves augmentation of the aging vocal folds with autologous fat tissue. The improvement in vibratory patterns achieved by this procedure leads to a marked improvement in vocal quality as well. The one-hour intervention is performed on an outpatient basis.
…more

Dr. Wohlt's Singing Instruction and Voice Therapeutic Work
As a trained singer and singing teacher himself, Dr.Wohlt has vast experience with voice therapy for singers. Within this scope, the boundaries between vocal physiology and performing artistry overlap and merge.
And it is exactly this blending together of expertise in voice medicine on the one side and his résumé as a singer and voice instructor on the other that open up insights into the world of vocal therapeutic work that is only made possible by this marriage of medicine and art....more

Media
Here, you will find a selection of interviews and press clips

TV
Here, you will find a selection of interviews and videos
Dr. Wohlt on Frank Elstner
Dr. Wohlt interviewed by Frank Elstner on the South-Western German television talk show "SWR – Menschen der Woche".
German talk show host Frank Elstner invited Dr. Wohlt to speak on "Menschen der Woche", a weekly TV talk show, about his vast experience in the field of voice medicine and voice surgery.
Center for Voice Medicine opens in Vienna
Dr. Wohlt at the new opening of his Center for Voice Medicine in Austria featured on the daily talk show "Seitenblicke" on ORF2, the Austrian television channel.
"A renowned Berlin specialist in voice medicine opens up his specialized voice clinic in Vienna, attracting numerous fascinating voice artists …"

... News from

<div class="youtube-player" data-id="yAoLSRbwxL8"></div>
Not in Berlin or Vienna?

Health knows no borders. That's why we assist in organising your journey and stay.
Berlin Center
Gerrit Wohlt, M.D.
Board-certified Laryngologist
Board-certified Phoniatrician
Fasanenstrasse 70
10719 Berlin, Germany
Phone +49 30 315 076 55
WhatsApp +49 160 948 703 37
E-mail to: [email protected]
Vienna Center
Gerrit Wohlt, M.D.
Board-certified Laryngologist
Board-certified Phoniatrician (Voice and Speech Medicine)
Annagasse 8-10
1010 Vienna, Austria
Phone +43 1 513 05 27
WhatsApp +49 160 948 703 37
E-mail to: [email protected]