Voice Therapy After Phonosurgical Interventions
A special form of voice therapy is required when the goal is to rehabilitate the voice of a patient who has undergone surgery on their vocal folds.
The degree of difficulty of this therapeutic approach clearly goes beyond the realm of normal voice therapy. In fact, the voice therapist must have acquired detailed knowledge in the field of phonosurgery and adapted his or her exercise regimen to the subtle wound healing processes taking place within the recently operated-on vocal folds.
If a patient has undergone a phonosurgical procedure for an organic voice disorder, say for vocal cord nodules, the voice therapy program that specifically accounts for the postoperative limits of the voice's capacity should be initiated after an approximately 10- to 14-day period of vocal rest.
Any therapy initiated too early or too intensively will usually lead to less successful vocal outcomes than an exercise protocol adapted to the physiological regenerative processes of reepithelialization.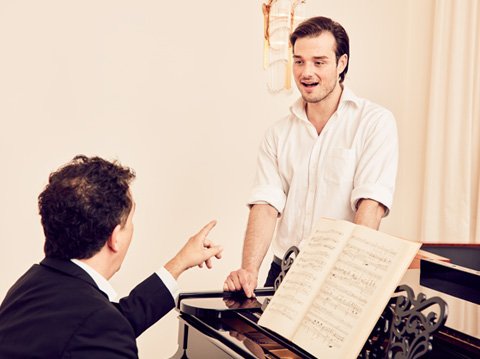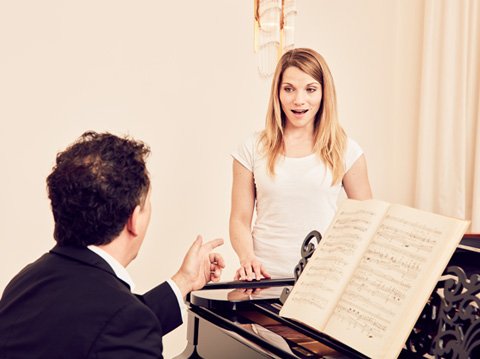 Voice Therapy Lowers Recurrence Rates
The goal of postoperative therapeutic work is to free the patient of the excess pressure patterns constraining their voice. In principal, these hyperfunctional vocal patterns, which are frequently the reason that organic changes to the vocal folds arose in the first place, continue to exist after surgery as well. Although the voice surgeon may be able to reinstate the vocal anatomy by means of the intervention, a physiological vocal function now liberated from excess pressure must be retrained postoperatively within the scope of an individualized voice therapy program.
Patients who only submit themselves to a therapy plan that is of insufficient quality or too short or who refuse entirely to participate in a postoperative voice exercise program run the risk of suffering a recurrence of their organic voice disorder.
Therefore, Dr. Wohlt places great emphasis on the superior quality of voice therapy in all of the patients he has operated on. The duration of voice therapy must be sufficiently long and primarily dictated by the way the voice responds to the exercises as well as by the voice quality outcomes aimed at.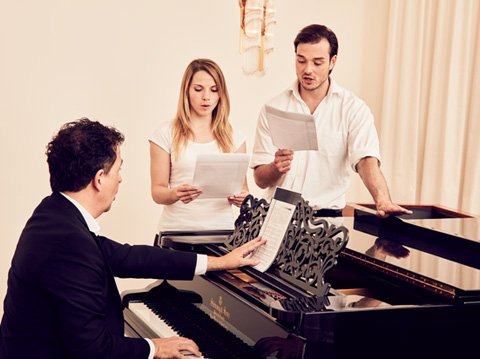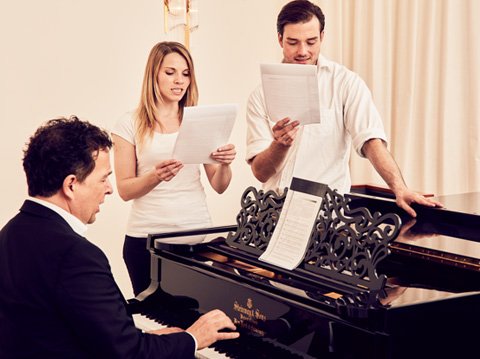 Based on his 20-years' experience in the field of postoperative voice therapy, Dr. Wohlt has written several postoperative therapeutic protocols for the different organic voice disorders. These have been administered successfully and conferred postoperative benefit to hundreds of voice surgery patients. For years, Dr. Wohlt has been offering continuing education courses on the subject of voice surgery and postoperative voice therapy.
The search for a suitable therapist experienced in postoperative voice exercise strategies can pose considerable trouble for patients who do not live in Berlin or Vienna. Thanks to his many years of continuing education activities, Dr. Wohlt has built up a vast national and international network of therapists he can rely on and recommend. Obviously, the patient is the final arbiter who makes the decision as to which therapist they entrust with their care.