Voice Therapy for Disorders of the Speaking Voice
If a patient with a hoarse speaking voice is diagnosed with functional dysphonia , a voice exercise program is the therapy of choice for managing their condition.
If no organic causes can be found for the voice disorder, then the hoarse voice either comes from inadequate pressure patterns, pressed phonation or unphysiological breathy voice production and weak projection. The former is referred to as hyperfunctional dysphonia; the latter is called hypofunctional dysphonia.
In both cases, the goal of voice therapy is to guide the patients to use exercise techniques that enable them to dehabituate themselves from the incorrect phonational patterns they developed and return to resonant, physiological voice production.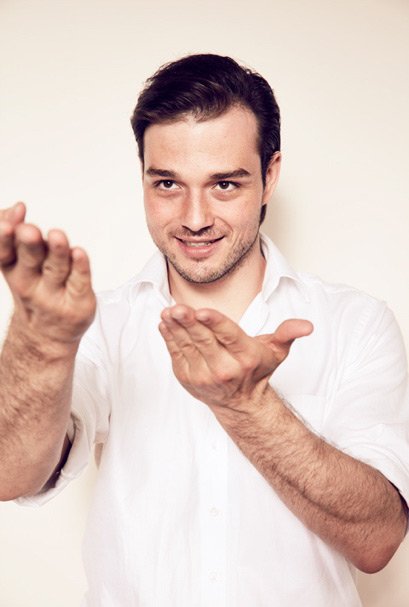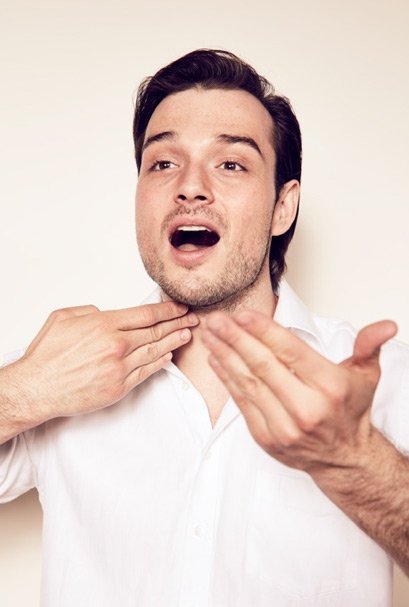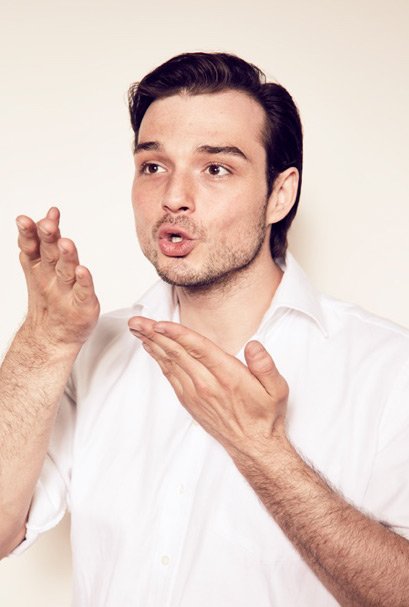 Personalized Therapy Management
Despite a multitude of phonotherapeutic schools of thought, Dr. Wohlt is fundamentally not a proponent of any method. Rather, a therapeutic regimen personalized to the respective patients is recommended that focuses on the main components of the patient's individual voice disorder.
Often, the therapist can combine individual elements of different methods to design an exercise regimen exactly tailored to the patient. In this regard, creativity and the courage to walk down an unconventional path have proven their merits.

Voice Therapy – Beneficial in Functional and Organic Dysphonia
Dr. Wohlt almost always prescribes voice therapy for the various forms of functional dysphonia. However, he not rarely treats organic voice disorders within an adjuvant regimen of voice therapy as well.
Ultimately, voice therapy is one of the primary objectives of the postoperative rehabilitation of the speaking or singing voice. The aim here is to transform the preoperative vocal pressure patterns into a voice production that is free of any excess pressure.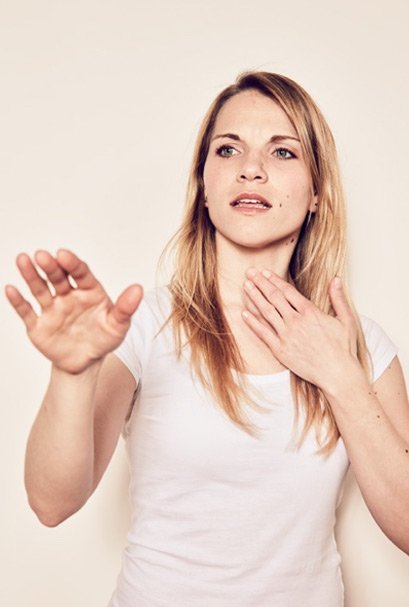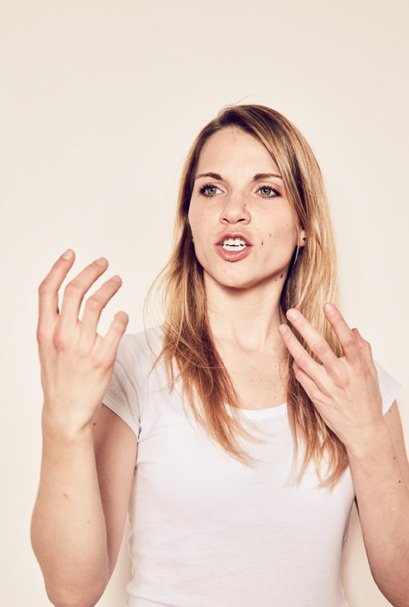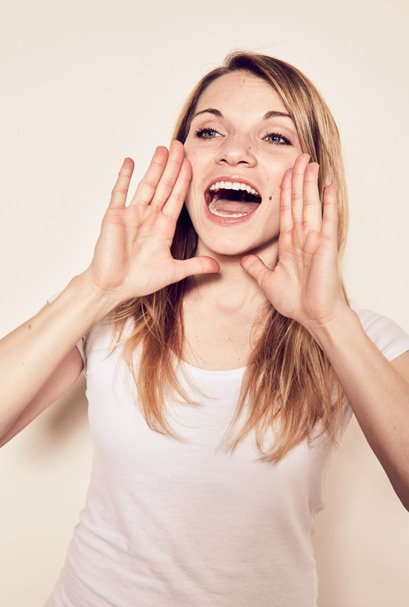 Dr. Wohlt frequently prescribes voice therapy programs for the diseased speaking voice. The search for a suitable therapist can repeatedly pose considerable trouble for patients who do not live in Berlin or Vienna.
Thanks to his many years of continuing education activities, Dr. Wohlt has built up a vast national and international network of therapists he can rely on and recommend. Obviously, it is ultimately the patient who makes the final decision as to which therapist they entrust their case with.